Lab Testing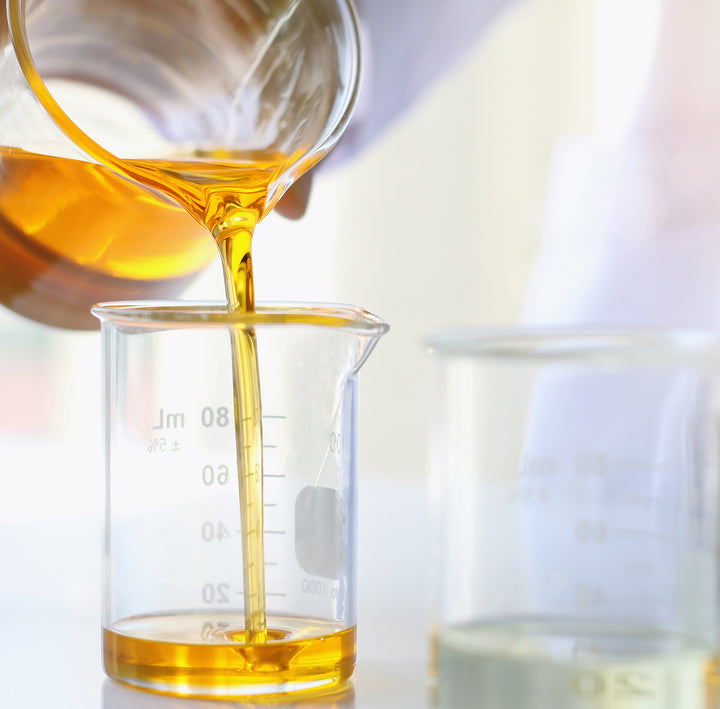 Sow Eden is licensed by the California Department of Public Health Food and Drug Branch, so we must comply with super strict standards set forth by the State for cannabis and hemp.
1.

Our hemp-extract (CBD concentrate) is analyzed by two independent testing laboratories. We follow California hemp and cannabis compliance standards and test for cannabinoid content (potency), pesticide/fungicide residue, residual solvents, mycotoxins, microbial contaminants, foreign matter (filth), and heavy metals

2.

Once we ensure our starting material is safe, clean and potent, we then formulate our products. We have SOPs (Standard Operating Procedures) in place to ensure that we actually provide you with the amount of CBD we claim on our labels. You can read more on our blog about how we formulate our products.

3.

Once our products are formulated, we send them off for a third round of testing, which includes potency and microbiological analysis (for Salmonella and E. coli). Our final products are the cleanest on the market.
INGREDIENTS - COA
We are about accountability when it comes to ingredient sourcing. If you have questions, we want to answer them. Every single ingredient we use is backed by a verified Certificate of Analysis from our vendors. We carefully vet our vendors before sourcing ingredients.
CBD OIL - COA
All of our current lab results can be found under each individual product in our online store in the picture gallery or you can browse all of our lab results by clicking the button below:

If you have any questions about our products or our lab results, please don't hesitate to reach out to us at hello@soweden.com, or call us directly at 626-239-8273.