Our Story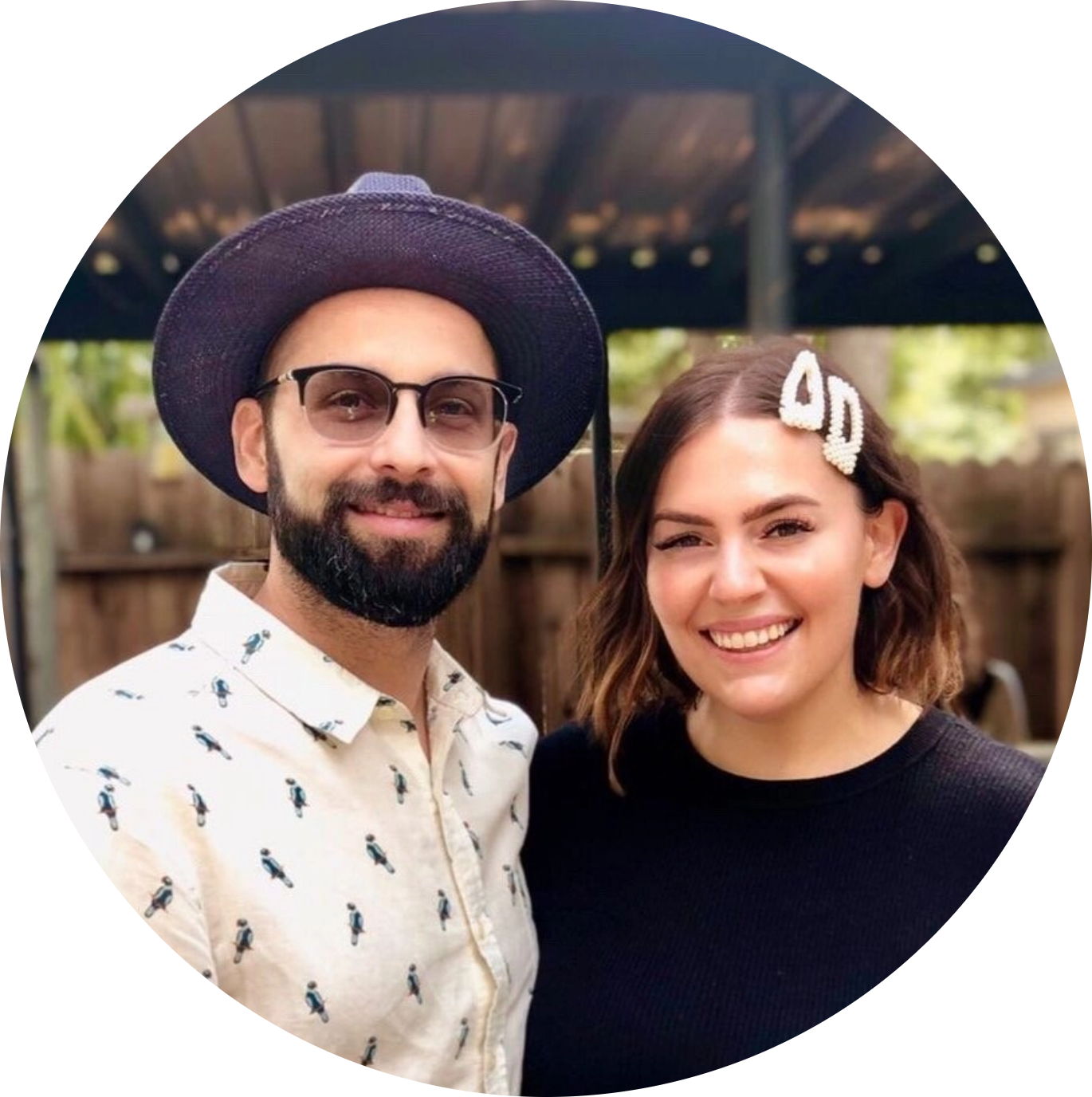 Sow Eden (pronounced So-Eden) was founded in 2015 by Jacob and Lindsey, two L.A. natives with a mission to make a difference in peoples' lives. They both envision a world free of chronic pain and illness, and believe that plant-based compounds such as CBD should play a vital role in one's wellness & self-care routine.
The name 'Sow Eden' is based on the concept that Eden, the mythical garden described in the Book of Genesis, was a type of paradise or perfect place knowing no death, pain, or human suffering. In the biblical story, the human inhabitants of the garden are banished after eating from the fruit of the Tree of Knowledge. Consequently, Eden is often viewed as a 'paradise lost'. Through the imperfect and polluted world we all currently reside in, our bodies have become saturated with toxins that keep us from living our best and most healthy lives. This modern lifestyle full of processed foods and synthetics is keeping us from returning to Eden, the mythical garden of paradise. Our aim with Sow Eden is to bring phytocannabinoids derived from cannabis back into your life, which we hope will sow (plant) the seeds of wellness and fill your body with healing vibrational energies.
Our logo is the sacred and divine tree, representing Eden.
Why Us
Sow Eden is proud to be the first licensed CBD business in the State of California. We are licensed with the California Department of Public Health (Food and Drug Branch), and we follow Good Manufacturing Practices (GMP) in our facility.
At Sow Eden, our number one concern is quality over everything else. With such a low barrier for entry into the CBD industry these days, the CBD marketplace has become saturated by hundreds and hundreds of new companies offering a wide variety of products. Unfortunately, the majority of these CBD products are being mass produced by white label (or private label) producers. As a result, the CBD marketplace is flooded with low-end products lacking artisanal quality.
What makes Sow Eden so different from everyone else is the fact that:

⧨ We make everything ourselves, in-house, using proprietary formulation techniques and 100% original recipes.

⧨ We source the highest quality and most therapeutically active CBD extract and cannabinoid profiles we can find from organic hemp farmers across the U.S. We're not looking for the best bulk deal on CBD oil just to increase our profit margins. We care about the quality and efficacy of our products.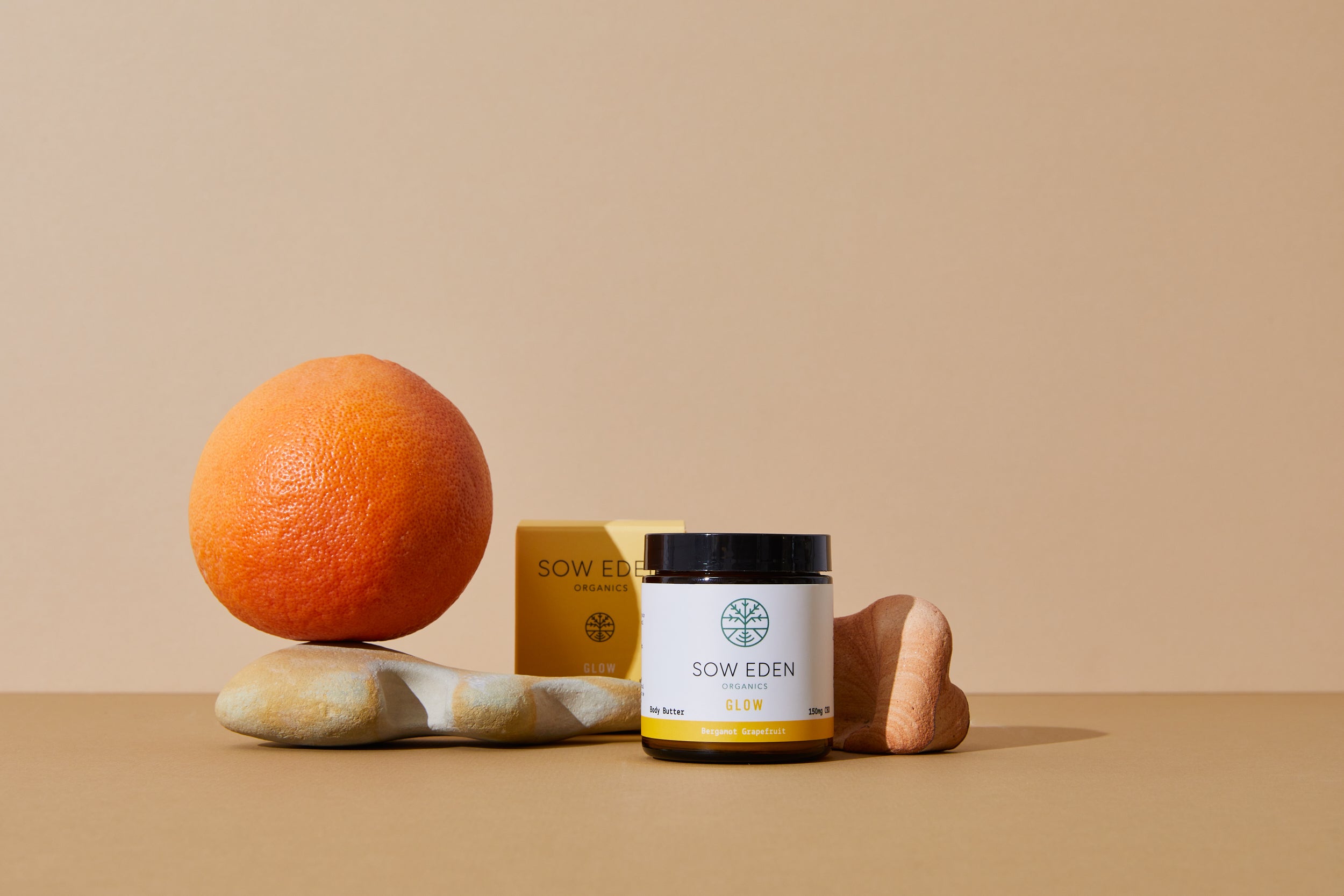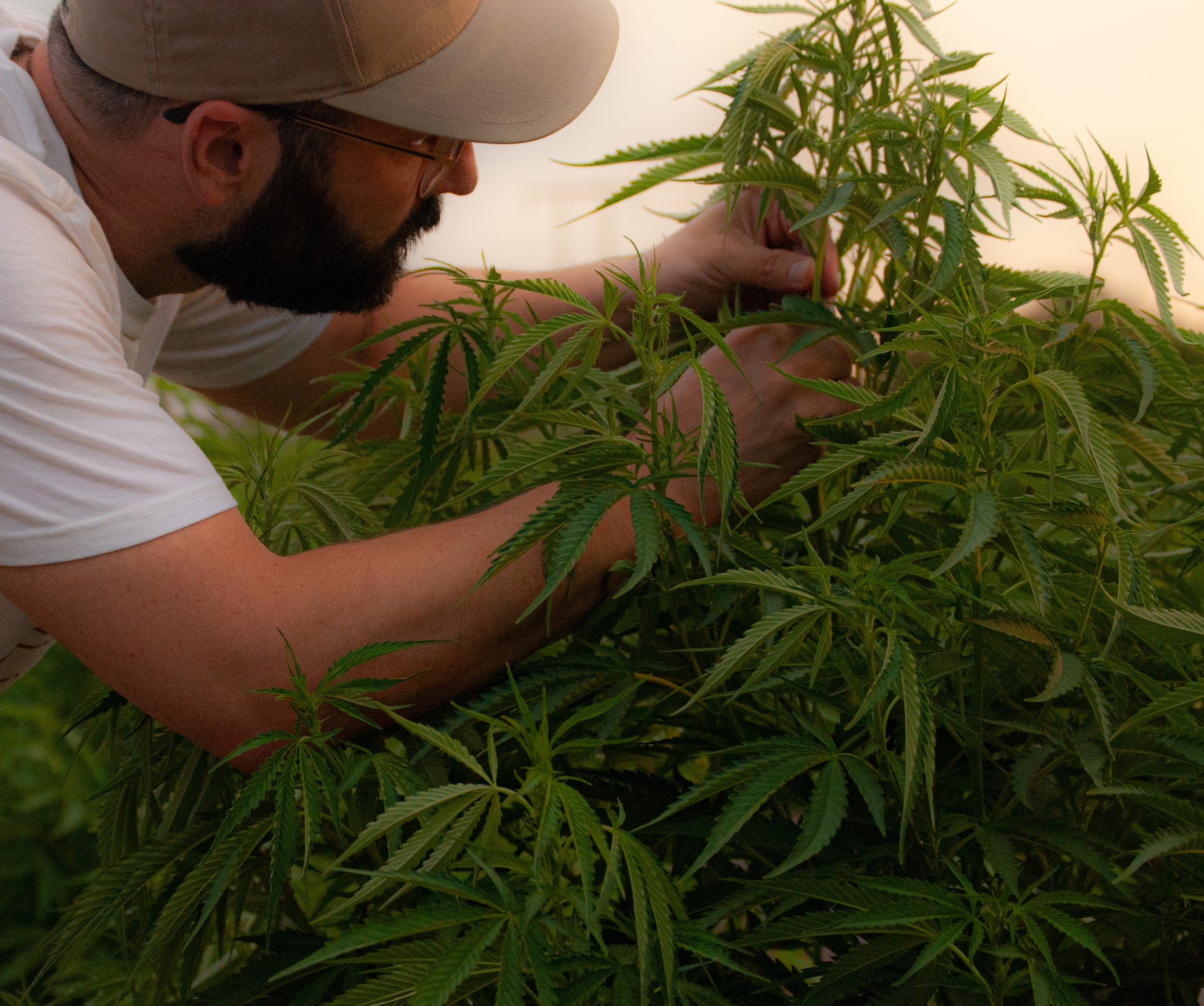 ⧨ We use whole plant type CBD extracts, which offer a wider range of wellness-boosting and therapeutic benefits. (The majority of CBD companies on the market are using CBD distillates, a type of CBD extract lacking many essential phytonutrients and minor cannabinoids). Our broad spectrum (zero THC) CBD extract is extremely rich in minor cannabinoids, making our broad spectrum products extremely effective and powerful. We always say that our broad spectrum oil is more full spectrum than most full spectrum CBD oils on the market.

⧨ We're 100% family owned and operated, and we've been deeply involved with the cannabis plant for over 15 years. We have the experience and the knowledge, whereas many of the other CBD companies on the market come from the corporate, marketing, and vape-juice sectors.

⧨ We are truly passionate about helping others and providing the best hemp-derived CBD products on the market.

⧨ All of our products undergo multiple rounds of accredited lab testing, starting at the farm, then the concentrate (hemp extract) level, and on to the individual finished product level. We test for cannabinoid potency, heavy metals, microbiological contaminants, and residual solvents. To see our lab results, click here.